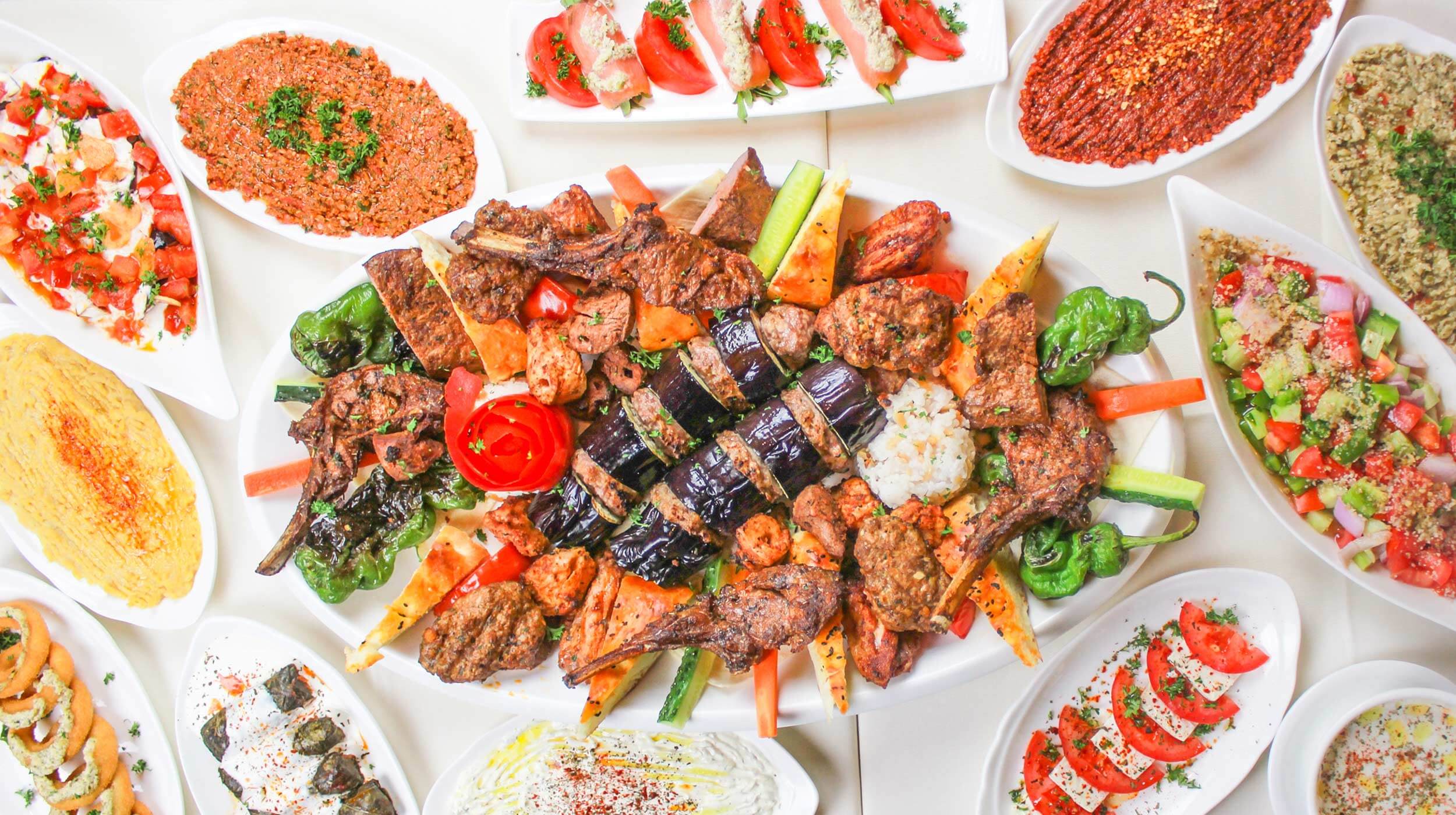 Best quailty ingredients,
Prepared with diligence.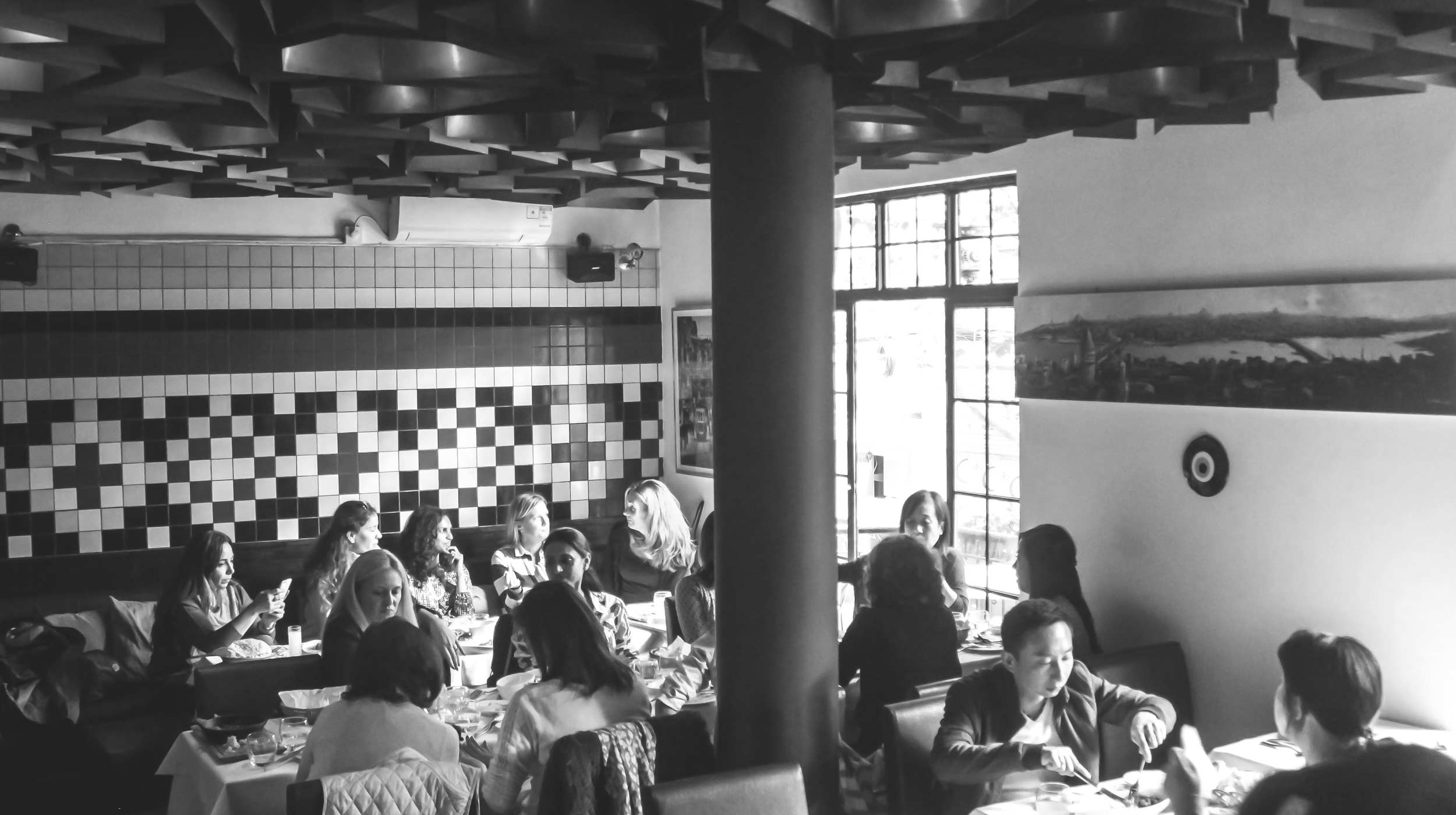 Cozy atmosphere,
Excellence in service.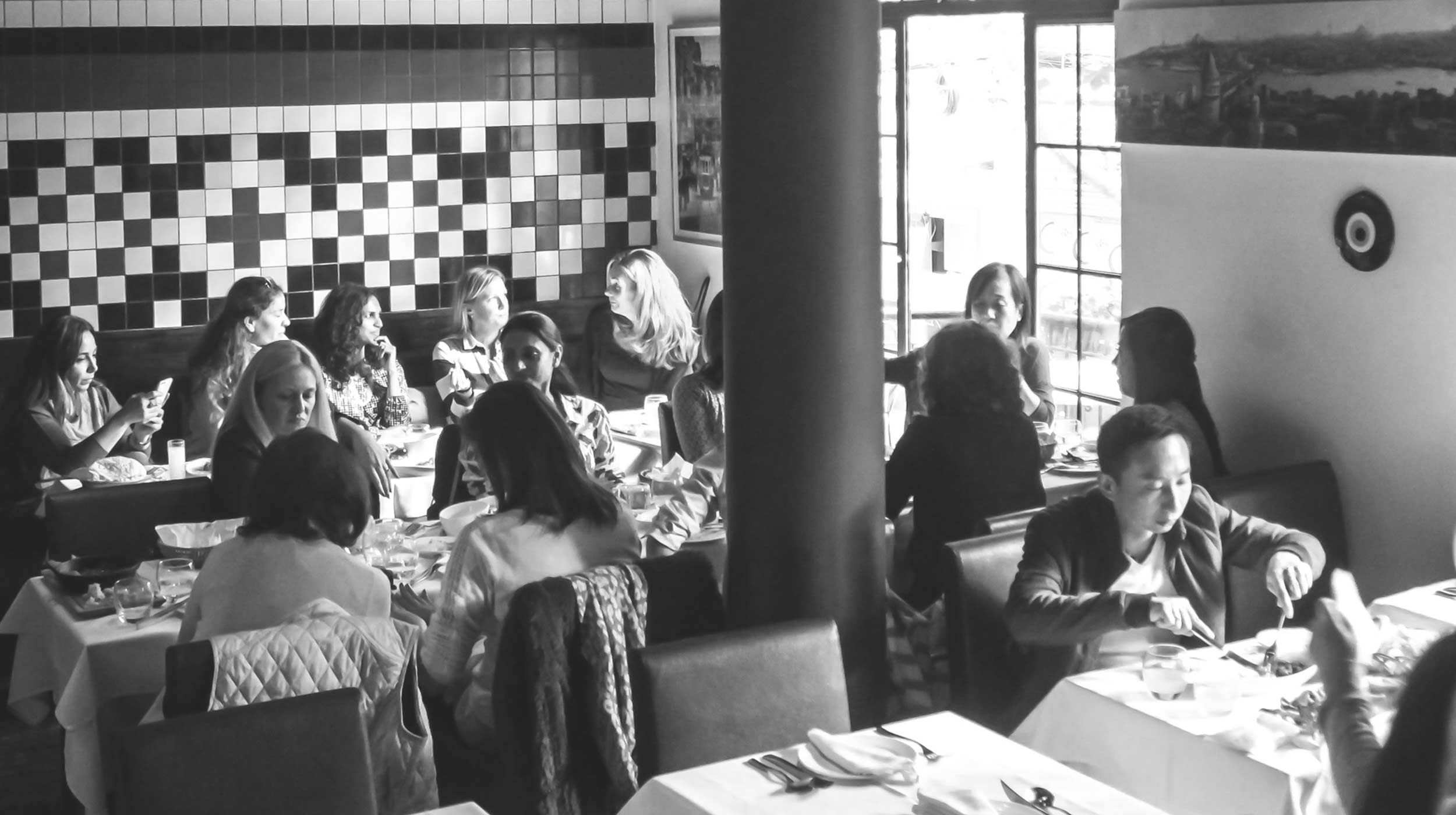 Unique Turkish specialities,
Distinctive taste.
Convenient location,
In the heart of the city.
About Pasha
Pasha, located in the heart of Shanghai, was established in 2009 as one of the first
Turkish restaurants in the city, and is serving delicious and authentic Turkish food in a homely atmosphere.